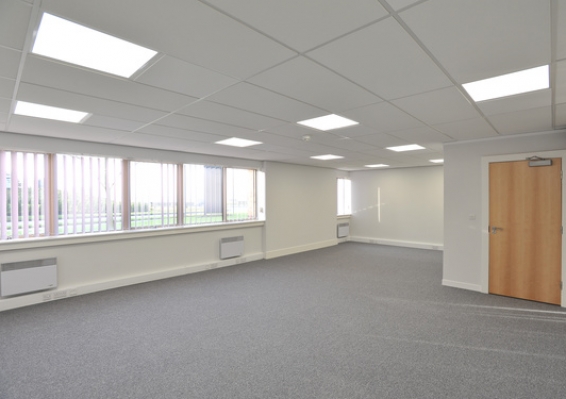 SECOND PHASE OF IMPROVEMENT WORK AT THE BEEHIVE COMPLETED
10th May 2019 The second phase of works has seen the creation of 8 new flexible office suites, situated on the ground floor ranging in size from 163 sq ft (2 persons) upwards
VIEW PDF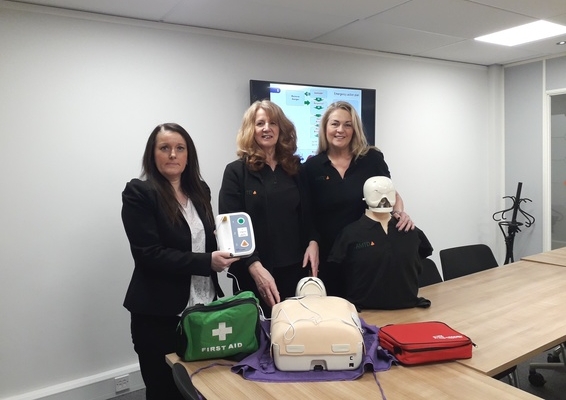 THE BEEHIVE IS CENTRE STAGE FOR AMTD TRAINING COURSES
27th February 2019 AMTD (Alison Meadows Training & Development) have chosen The Beehive as their preferred training location.
VIEW PDF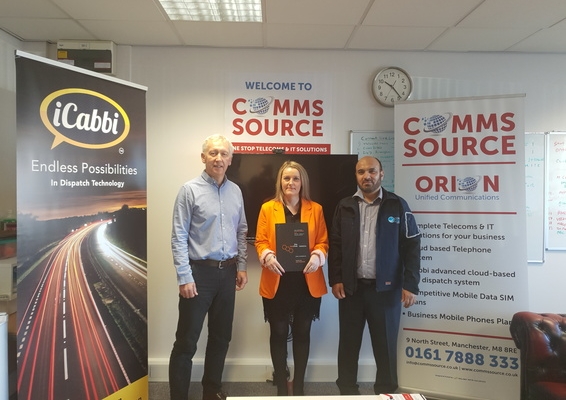 THE BEEHIVE WELCOMES LEADING TELECOM & IT PROVIDER
18th October 2018 Northern Trust Company Ltd are delighted to welcome Commssource Ltd to The Beehive. The leading telecom and IT provider moved into their Ground Floor suite.
VIEW PDF